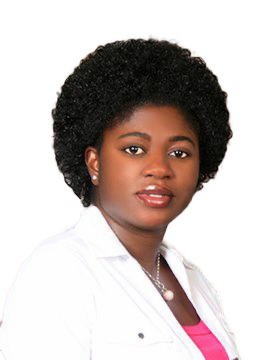 JaneNk is the Author of  "Stir Up the Gift Within: Discover your Extraordinary true self"
A life-changing motivational book that will help you to learn the golden path to unlocking success and letting your true self shine.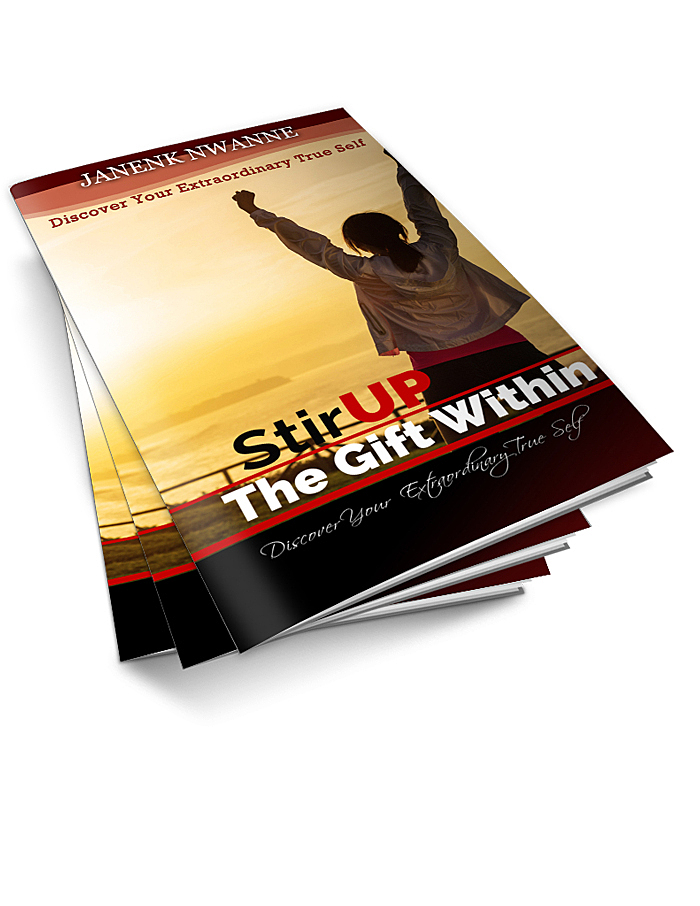 To order Your Copy please visit www.janenk.com/book
---
Jane is also the Author of an E-book, Called2Care: Learn 8 Ways to turn your Health Career into a Profitable Business  – "My intention for writing this book is to encourage Dedicated Caregivers to discover who they are, acknowledge all the extraordinary talents and experience they possess, and use it to continue doing what they love while building their own empire".
Available on Amazon!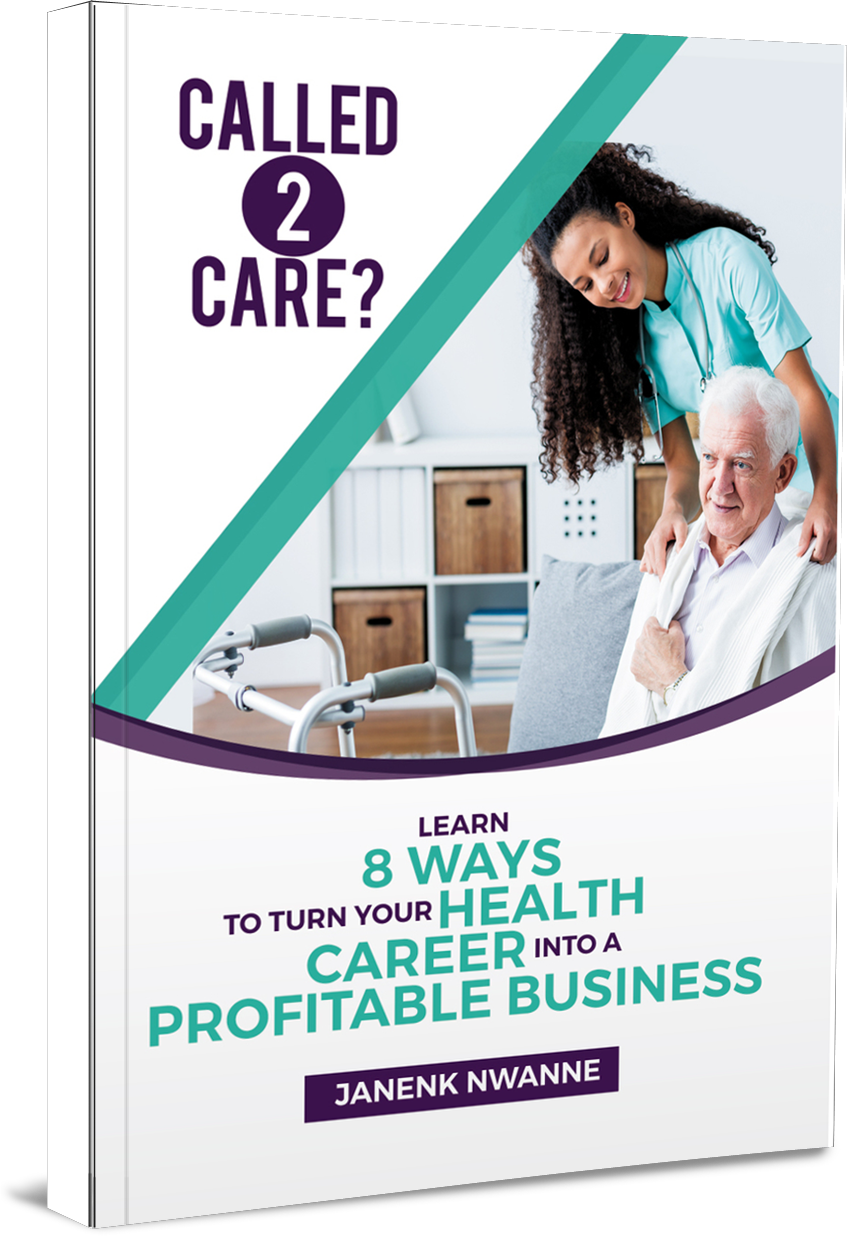 ---
NEW BOOK  – COMING SOON!
Dreams Beyond Borders: Inspiring Stories From Immigrants Who Arrived, Survived and Thrived.
The book project"Dreams Beyond Borders" is a project that involves multiple contributing authors telling their story of living the American Dream as immigrants.
This project was birthed out of my desire to empower people of all walks of life to understand that in order to reach their ultimate destination of consistent success, there are several phases they must endure and eventually overcome in order to arrive where they were born to thrive.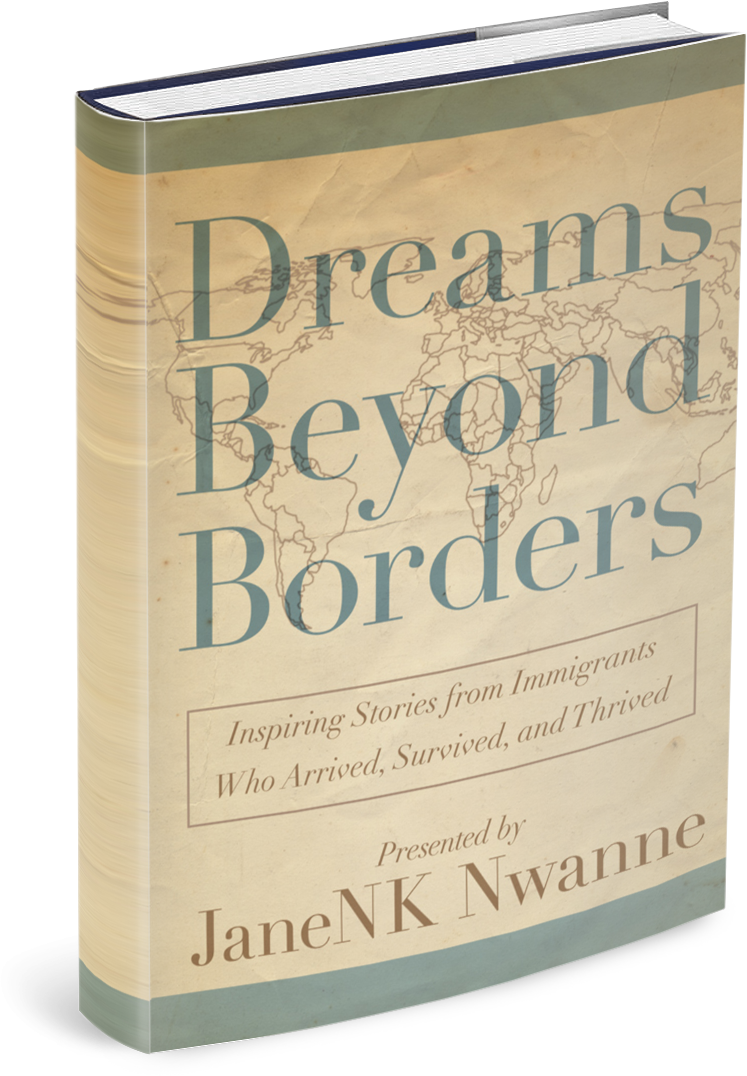 Share and Enjoy