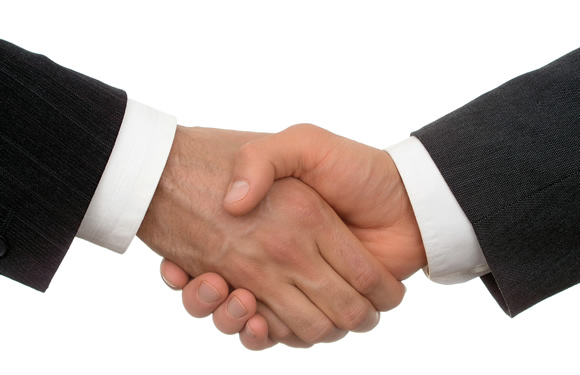 The best way to form an effective relationship with your colleagues and customers is to make sure it is a positive relationship. There is so much negativity in the world and it comes from many different places in people's lives. People who go to work tend to bring their personal baggage with them into the workplace. In other words, they carry around the negative feelings that come from their personal lives and then take them out on their colleagues and customers. Don't let this happen to you because it could result in you getting fired or creating low customer satisfaction in the company you work for. Instead, you need to find a way to stay positive in the workplace. This means smiling as often as you can, having an upbeat attitude and never getting
aggressive or angry with anyone. Now how does someone suppress their anger and stay positive in the workplace? The first piece of advice is to try and work someplace where you actually care about your work and the company you work for. If you are just working at any random company in order to earn a paycheck then it is going to be easier for you to have resentful feelings inside. But if you have no choice in the matter then you can at least try making friends with your coworkers. They are likely going through the same emotions that you are going through. So if you confide in them and become friendly with them then it will make going to work a lot easier. Then you will feel less tense at work, which will reflect upon your customer service as well.
The biggest challenge in any workplace is customer service. You could be the most upbeat person in the world, but you'll still end up having to deal with angry customers who may insult or ridicule you for no legitimate reason. This will be the biggest challenge in suppressing your resentment and anger towards your job. If a customer gives you attitude that is making you uncomfortable then just ask your manager or supervisor to take over. You could also politely tell the customer that you will not speak to them until they calm down. As a result, they will either walk away or calm themselves down before they talk to you again. What you have to remember is that a job is just a job, and it is nothing personal. Just go to work, do your job and then come
home. In the meantime, you could always look for a better job if you really can't stand your current one. Remember it is not a prison sentence. There are plenty of jobs out there. Try to find one that makes you happy and stick with it.
Share and Enjoy