Have you ever wished you could turn your passion into a business, use your experience to create your own source of income and make more money?
I have over 10 years experience in Assisted living business. Due to the projected increase in the number of aging population, I have been getting a lot of request from people that wants to open their own Assisted living facility. So I began coaching new and aspiring Assisted business owners, and sharing all the tips, secrets, and strategies that I used to turn my passion and experience into a profitable business.
I now work with new and aspiring business owners, and health care professionals who wants to transit from their full-time job into full-time or part-time business owners. I will give you the tools you need to create a profitable/sustainable business, and grow your asset without having huge capital!
Do you want to Start your Own Assisted Living in 2018?
Do  you want to learn what it takes to operate a financially successful assisted living?
Do you want an opportunity to network with like minds and experts in the senior care business? "Your Network is your Net worth"
Do you want to learn how to get money to fund or Grow your dream business?
Do you want to learn how to find the right property for an Assisted Living facility?
Do you want to learn how to keep your beds full without paying Huge referral fees
Do you want to learn the Hidden Treasures in Eldercare Business?
Do you want to learn 8 other ways to turn your health career and experience into a successful business?
JOIN Our Caregiver2Ceo Academy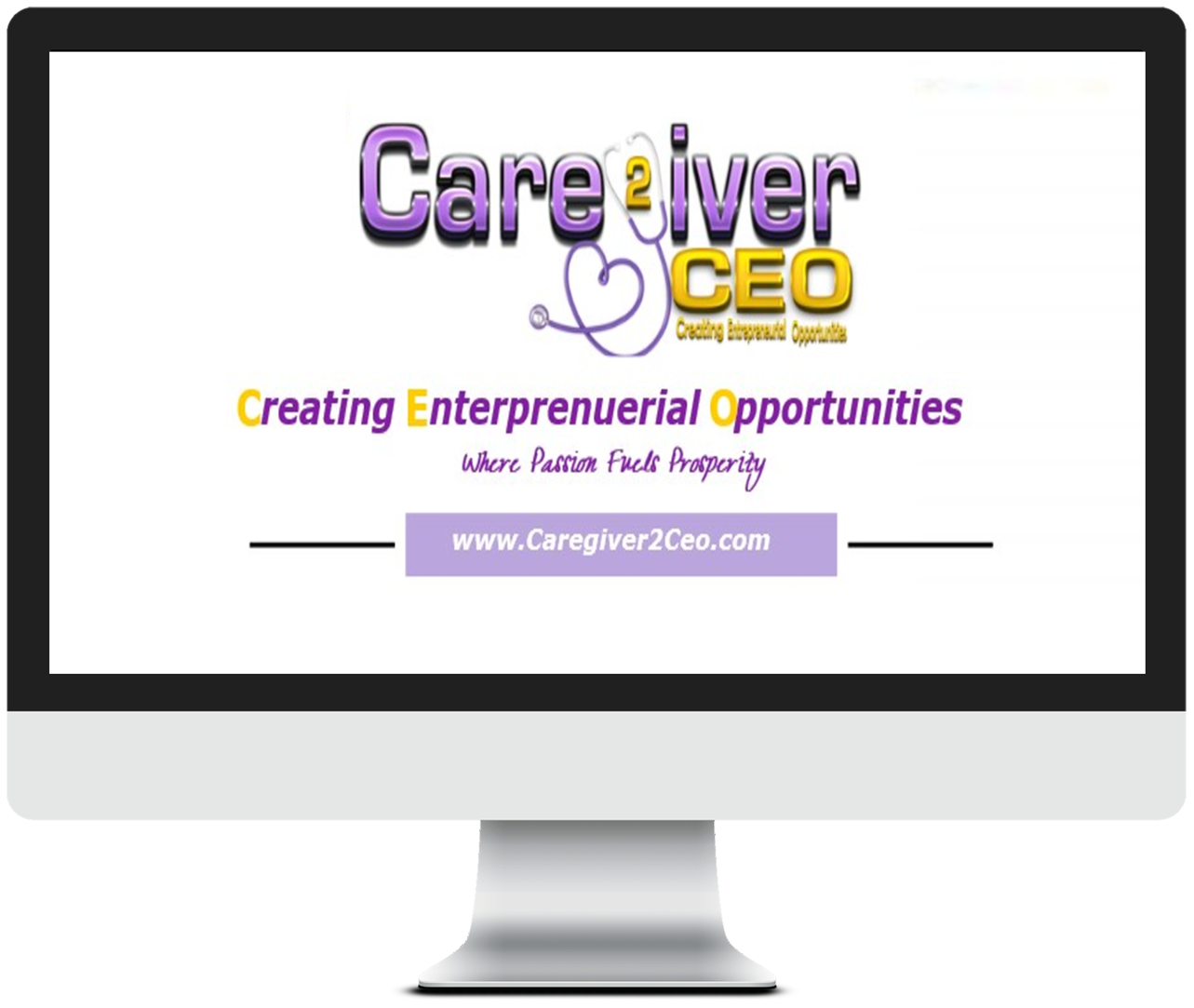 There Has Never Been A Greater Demand For Assisted Living Facilities Than Right Now!
The Baby Boomers generation has approached their retirement age, which means they are going to need the service of the Caregivers, Eldercare homes and other services near the end of their lives.
With our
Extensive Training Programs
, you will get expert instruction on
How to Open and Operate
a Successful Assisted Living Home. Go From Caregiver2Ceo.
Let Your Passion Fuel Your Prosperity!
---
Most Say…
Janenk is very passionate and knowledgeable about the Assisted living business. She helped me throughout the process of opening my own Assisted living. She worked with me from beginning to end. She made the Licensing process so easy for me because I had no idea where to start. A day before the inspection, she came and made sure everything was set, I was panicking a little bit, but she calmed me down. The day of the inspection, she came early and helped me to put the finishing touches. The coaching investment was so worth it

Goldyon – Amani Best Assisted Living.

---

JaneNk Helped me with preparing my Assisted Living Policies and Procedure. She is very good with what she does, and she is knowledgeable. She created a personalized package for me with all the required policies and procedure. Thank you so Much for your Help Jane.

Joy – Jovetee Conzults LLC.

---

JaneNK helped and pushed me to open my own Assisted living and I am glad she did. I finally turned my passion into a business. Now I can Stay home and take care of my baby without rushing to go back to work or worrying about how to pay my bills. Warning!!! Jane will push you to get things done; she will not let you give up…lol. Thank you for the motivation and help.

Ify – Christal Care ALF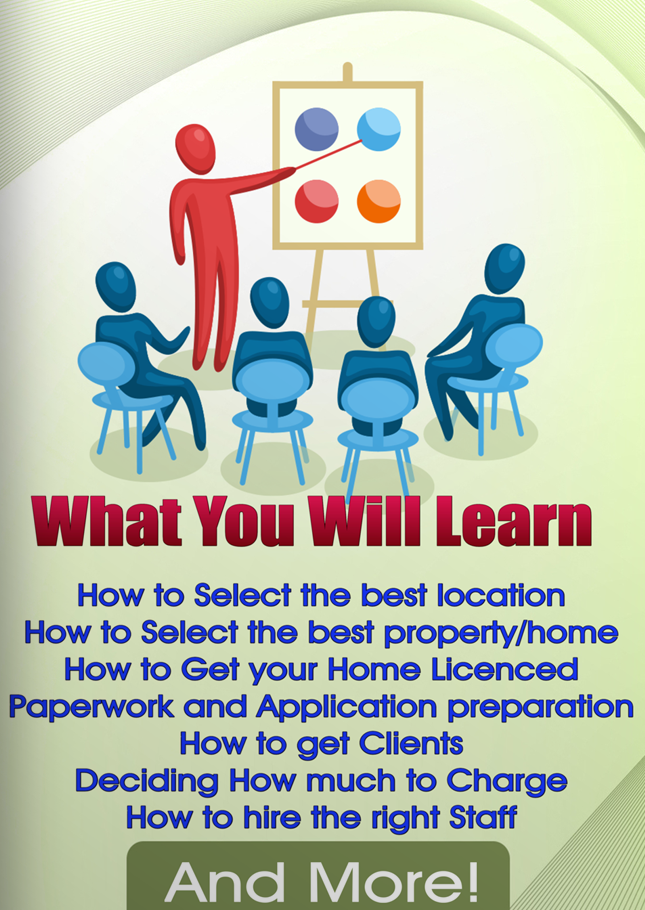 Share and Enjoy